Are you a closet book worm or a nerd for words?
I stumbled across this awesome read-a-thon from Reviewing Wonderland that I REALLY wish I could take a part of.
Unfortunately, I'll be in NYC during this week, so it doesn't leave me much time to get lost in a book or two.
If you have some extra time off for the upcoming holiday week, check it out! I'm looking forward to them hosting their Winter Read-A-Thon.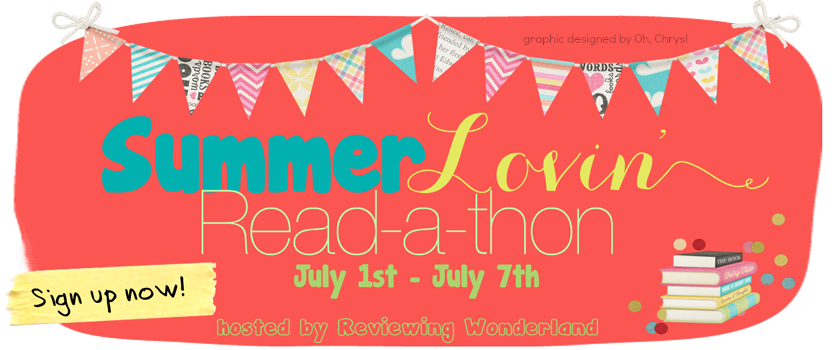 Check out my current book list here.
I'm always up for suggestions!